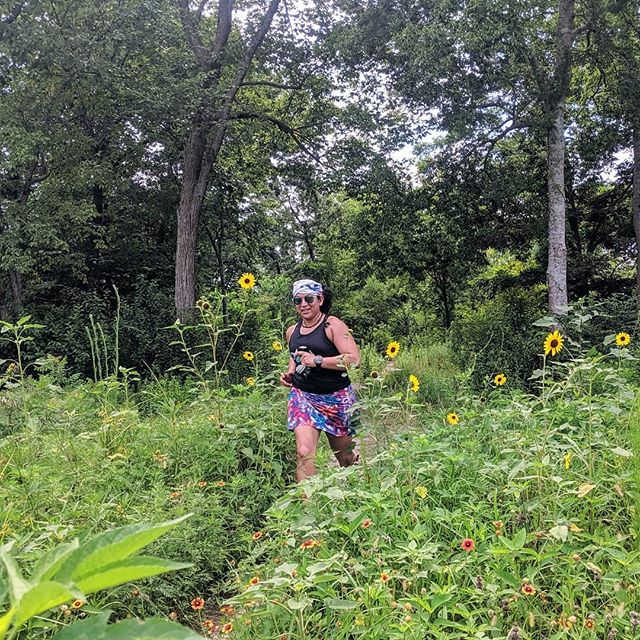 Volcanic 50 bound in less than a week! It's such a great feeling when training culminates to great long runs, tough workouts that serve, and easy taper weeks. Now if I could only shake these nerves!! 😬
"The endless cycle of idea and action, Endless invention, endless experiment, Brings knowledge of motion, but not of stillness" -TS Eliot Make sure to take time on runs to breathe, to take in the environment around you, and to feel gratitude for clothes that move well with you in this heat!! 🥵🔥 . My Skirt Sports skirts never fail to perform in this Texas heat and humidity, and I know they won't fail you! Check out their awesome sale selection, with a huge summer sale going on right now! Link for sale is in my bio. No additional discounts apply, but believe me; you won't need them. As always, happy trails and happy new running clothes!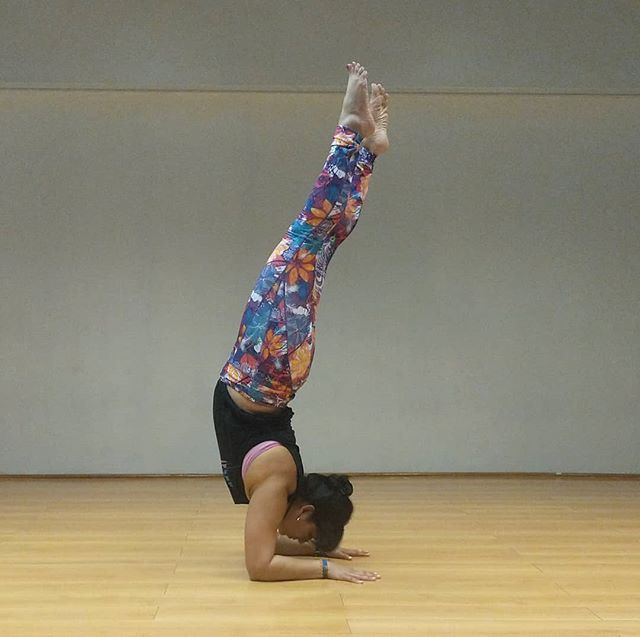 "When the world turns upside down, the best thing to do is turn right along with it." ~Mary Poppins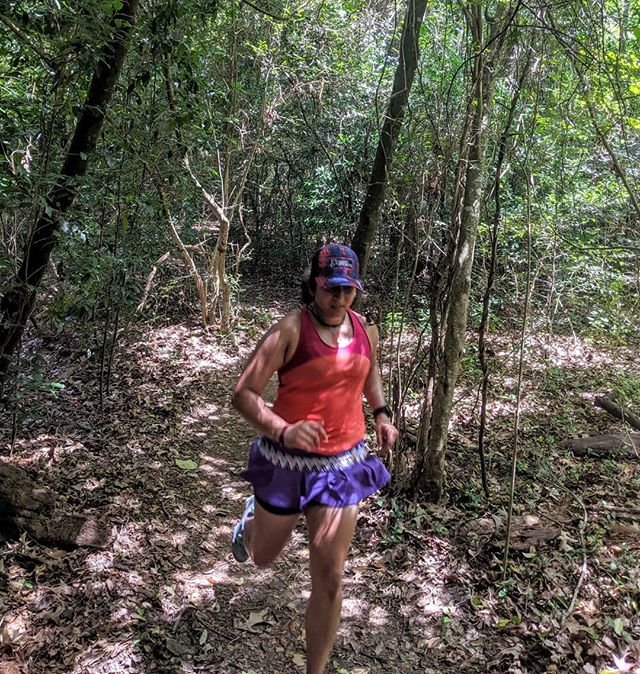 Let you mind get lost from time to time in the woods. That time alone with your breath, your soul, and your rhythm might be just the healing you need.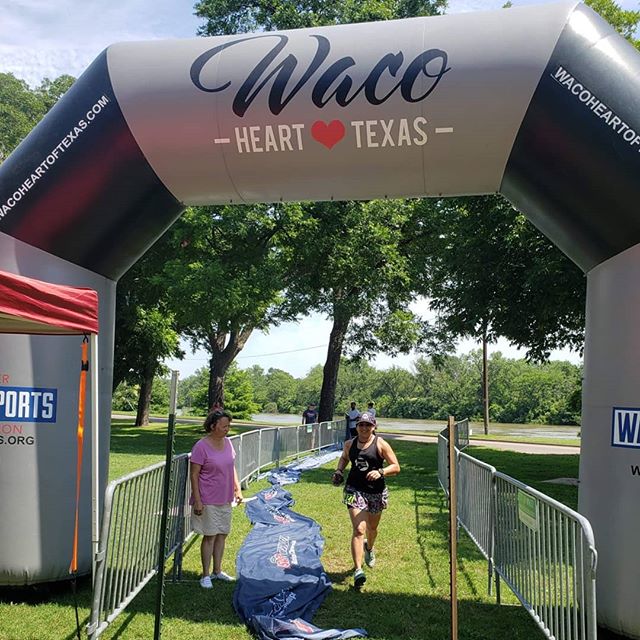 Sunday morning race adventures! Had my first experience of a race in Waco, Texas, second half marathon in a week. Definitely had a rough go today, but overall totally worth the effort. Beautiful trails, HOT AF day, and ran into a skirt sister. Hope y'all's weekend adventures were soul filling!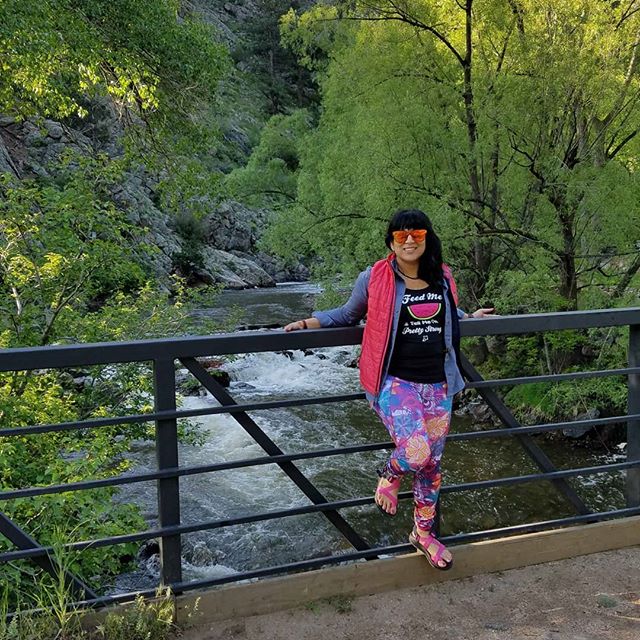 Monday blues as I already miss this weekend's retreat in Boulder and just being in out in Colorado. Definitely grateful for my experience and soaked up all that mountainous (and oxygen-deprived for this flatlander!) Boulder had to offer. Hope y'all's weekends were amazeballs and epic!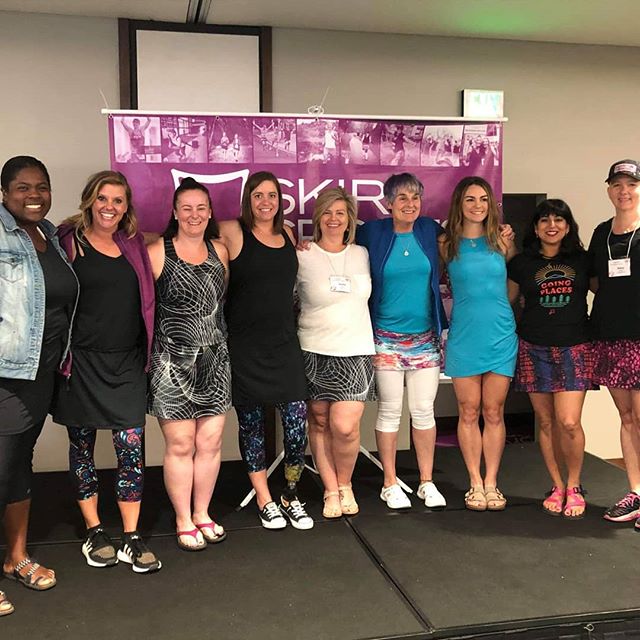 What a weekend! I am overjoyed, overwhelmed, humbled, and truly honored to be part of the 2019 Skirt Sports Ambassador retreat. This weekend was about cultivating and sustaining togetherness, being open to receiving feelings of community and love, and using new experiences to foster motivation. I had a unique opportunity to speak in front of an amazing group of women, sharing a story of a truly tough time in my life. I shared my love of yoga with this same group of women. But most importantly, I learned so much from them. Thank you to Skirt Sports for being such an advocate for all who came to join in this mission to move, to have fun, to be fit, and to be together. PS- Yes that's the Mirnavator in my pics!!!! Can you say #fangirl 😍🥰 #skirtambassador #lonestaryoga #WomenWhoMove #bouldercolorado #retreat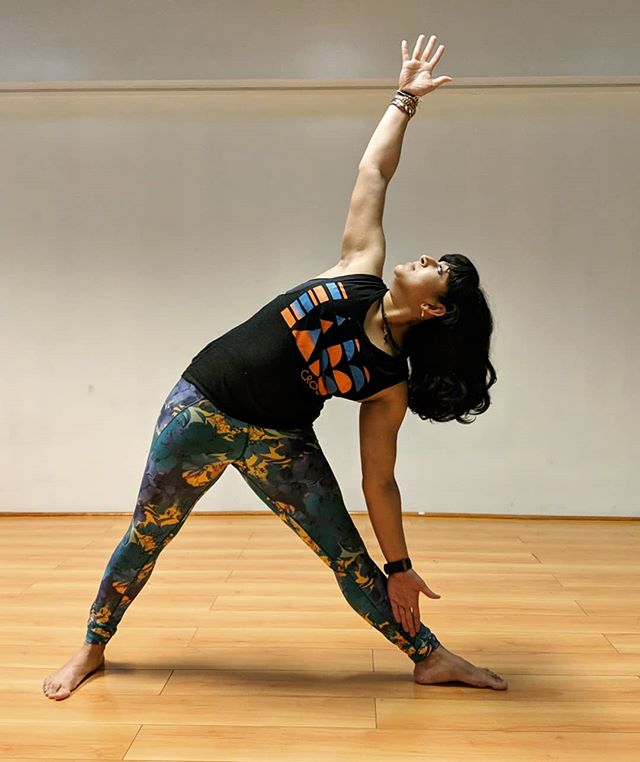 "There are no norms. All people are exceptions to a rule that doesn't exist." Fernando Pessoa The longer I have gone to teach yoga, the more I continue to see bodies moving in the same planes but in their own way. It's amazing how over time, we've come up with expectations, with status quos, and even image ideals based on nothing at all. When we take the time to remember that even under the same stimuli, our backs are curved differently, our bones are sized differently, and our muscles ache differently. We choose different thoughts under stress; we accept limitations as opportunities to be creative or we accept limitations as obstacles. With so many variables at play, it is truly a marvel that our bodies make it out of bed each day and survive the battering we may give it as we continue to push our limits. Be amazed at your ability to move, to bend, and when we sometimes break, be amazed at our body's own ability to heal.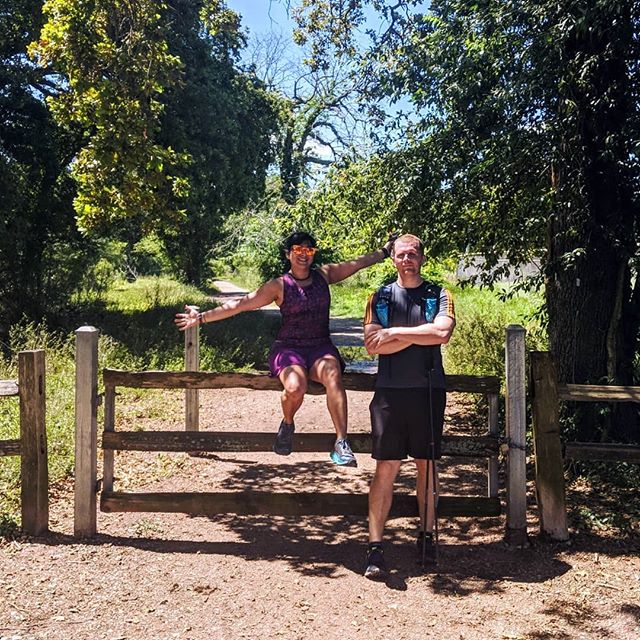 Saturdays are for running with friends and enjoying the last few weekends of awesome Houston weather! Happy running, moving, and enjoying the weekend!!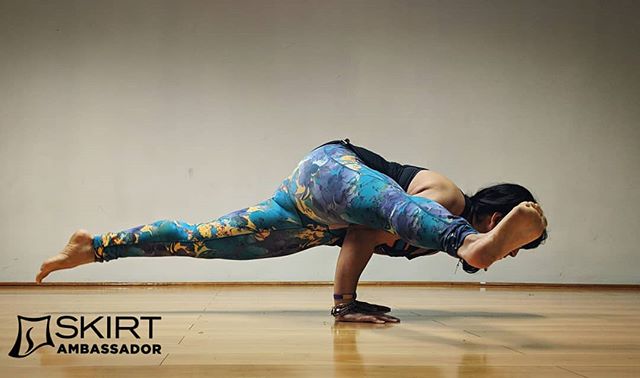 What is balance? Very often we think of some linear motion, involving two things on a proverbial scale. However, if we are living and of the world (as all of us are!), we know that usually we are balancing numerous things. So instead of thinking of processes ebbing and flowing in life, I like to think of each thing having a force. No, not like Star Wars, although that would make it more interesting. Newton says that for every action, there is an equal and opposite reaction. Therefore for every every time you push, there will be a pull. For every time you resist something, there will come a time you will need to yield into something. Sometimes in a more challenging yoga pose, you can feel all 4 forces happening at once. Sometimes in the midst of a long race, you can also feel the action of all 4 forces at once. And sometimes, just by living a full life, we too can feel the effects of 4 vectors all at once. Learn to recognize and heed the requirements of each force. Yield. Resist. Push. Pull.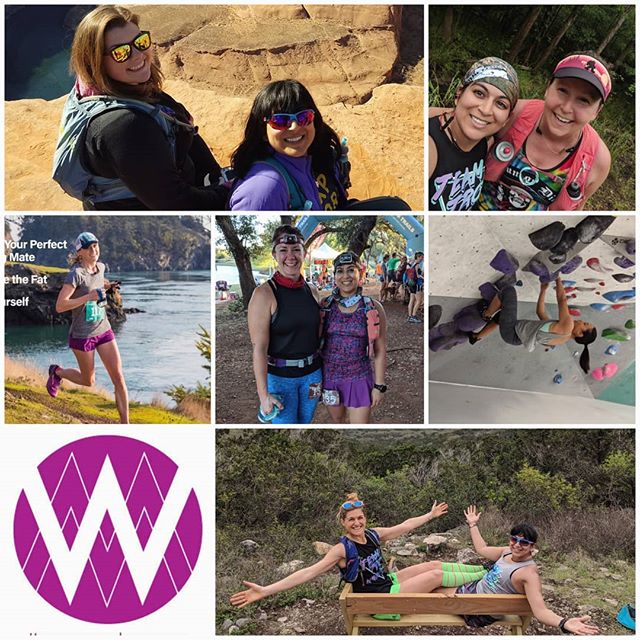 "And one day she discovered that she was fierce, and strong, and full of fire, and that not even she could hold herself back because her passion burned brighter than her fears." ~ Mark Anthony, The Beautiful Truth To all the women who have been a part of my tribe (including those tagged but maybe not included in this collage), your love and friendship have molded me into the woman I am today. I will always be grateful for the care and encouragement that you offer, not only to me, but also to those around you. To all the women out there, continue to burn your fire bright. Cultivate the qualities that make you who you are. Be the beacon the world needs for sustenance. P.S. Skirt Sports, who I am an ambassador for, serves as an advocate for women. Their clothes honor women of all shapes and sizes, and support all activities in which women endeavor. They are having an extra special sale for today only. Use code "WOMEN" for 15% off your full-price purchase. Follow the link in my bio to check out their site.